LOAD MORE WITH EASE!
The advantages of lightweight transporters are clear to see: compared to conventional vehicles, they impress with an enormous payload increase thanks to their low weight and can thus carry significantly more freight. They are also indispensable for reducing the CO2 footprint of a transport operation, as the weight advantages are clearly noticeable in fuel consumption. If empty runs cannot be avoided, this aspect also plays a key role in terms of cost benefits.
The biggest challenge in road haulage is to reduce the weight of a transport vehicle without the weight reduction having a negative impact on rigidity. We solve this challenge easily, as we achieve maximum payload for your transport by using our weight-optimized 3D|CORE™ core materials.
Because for us, the lower the weight of a vehicle, the greater the payload while maintaining the same driving performance and stability.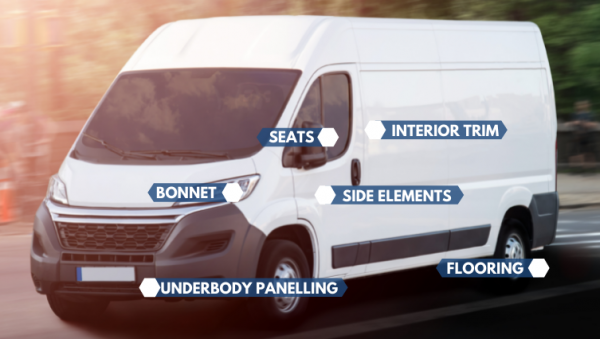 Areas of Application:
Commercial vehicles
Agricultural vehicles
Trucks
Buses
Caravans
Vans
Special purpose vehicles
3D|CORE™ products can make the transport of people and goods more efficient and sustainable. Because 3D|CORE™ material does not rot or absorb water, the life of the vehicle can be extended and maintenance reduced. The Cross|CORE™ construction boards in particular are excellent substitutes for plywood and other commonly used materials.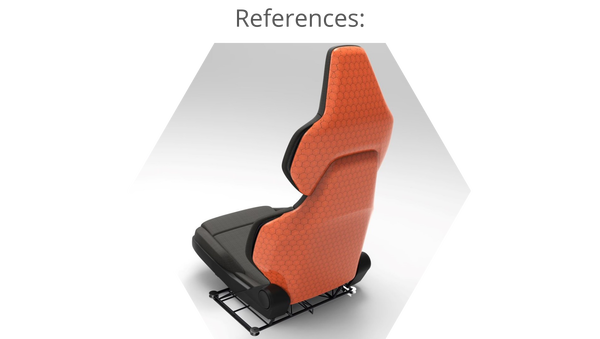 Significant benefits:
Weight savings
Reduced fuel consumption
Total freedom of design
Strength & stability
High bending & impact strength
Reduced maintenance
High fatigue strength
Easy processing
Our planning engineers will provide you with their expertise for your next project.
Send us your construction plan - we will be happy to advise you and help you with our know-how and many years of experience.