Our solution for a green future includes minimizing weight and maximizing component quality. We pay special attention to material and energy consumption in production, as well as the use of sustainable composite materials. Therefore, we offer 100% recycled and recyclable core material with excellent technical properties and avoid substances that are harmful to the environment and people.
In addition, our 3D|CORETM high-speed assembly kits reduce waste and guarantee optimal material consumption. With our in-house rapid prototyping, the possibility to produce small series and our optimized 3D|CORETM high-speed assembly kits, we avoid unnecessary transport and thus reduce your and our CO2 footprint.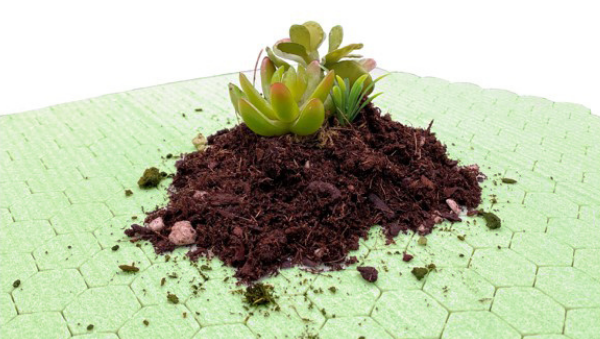 Did you know?
Already 2,5m² of our green material 3D|CORETM PET GR with a thickness of 20mm can save 9,2kg of CO2.